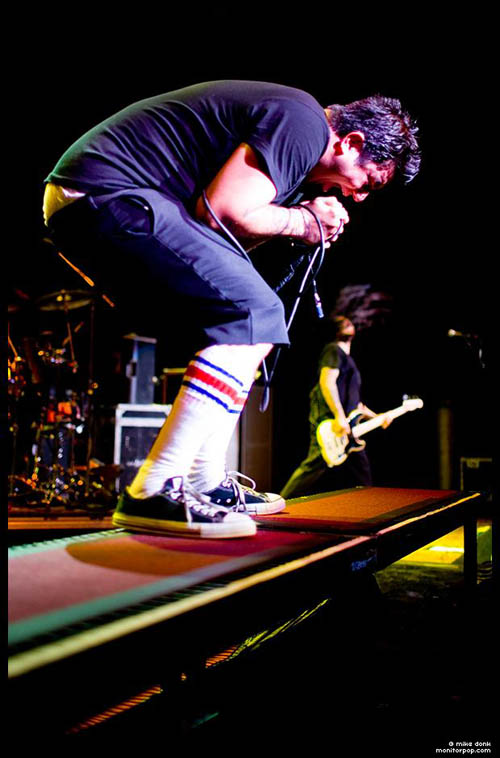 I've struggled to convince my friends of the greatness of the Deftones. It could be because context is everything with most art, or more simply put, what was going on in your life when you were first fully exposed to the art. Heavy bands like the Deftones are easy to understand when you are raised in a stimuli-deprived Christian suburbia. So I won't try to explain them again here. However, I may not need to. Apparantly the highbrows at The New Yorker agree with me. This week's music section (Feb 11, 2006) has a 1300 word write-up called "Heavy Weather" by Sasha Frere-Jones on the band and their new album, Saturday Night Wrist. Here's a brief excerpt:
Listening to … any of Deftones' best songs, is a bit like driving through a snowstorm: you lose your bearings, and it's both scary and delightful.
I present to you, for your consideration, three great Deftones songs.